Easter is approaching quickly, and it's high time to start thinking about Easter decorations. Why not try making some colorful paper eggs to brighten up your home this year?
You can make these paper eggs with cardstock paper, magazine paper, or even newspaper. In fact, I found that the newspaper eggs turned out even better than the colorful ones.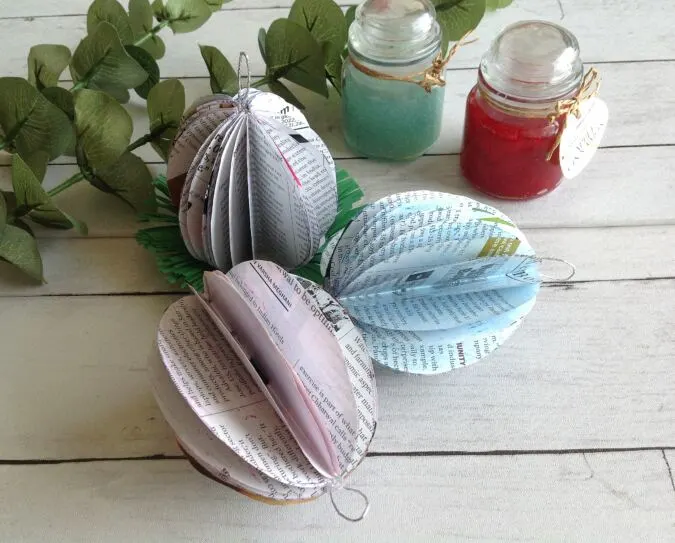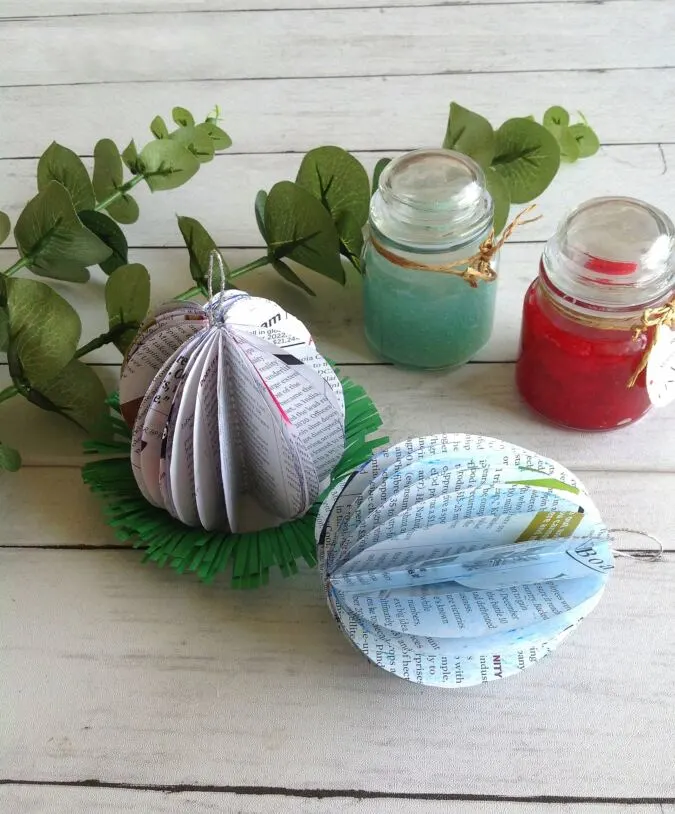 As I mentioned earlier, this year I will be releasing more craft and DIY projects in addition to my sewing tutorials. This Easter egg craft is a treat for both kids and adults alike!
So, just follow this tutorial, gather your supplies, and you'll be ready to hop into Easter!
If you would like to learn how to make large paper flowers, click on the picture below: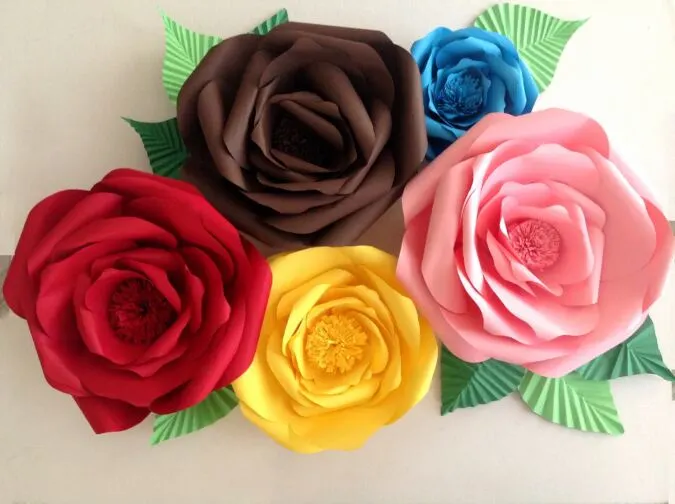 SUPPLIES NEEDED:
Cardstock paper in desired colors ( I choose four different shades of blue).
Pair of scissors
Glue stick
Egg Template. * Enter your e-mail address and click the subscribe button to download the egg template automatically.
Pin it for later here,