Learn how to sew a DIY cord organizer in minutes with this easy sewing tutorial. This tutorial involves very little cutting and sewing and is perfect as a beginner sewing project!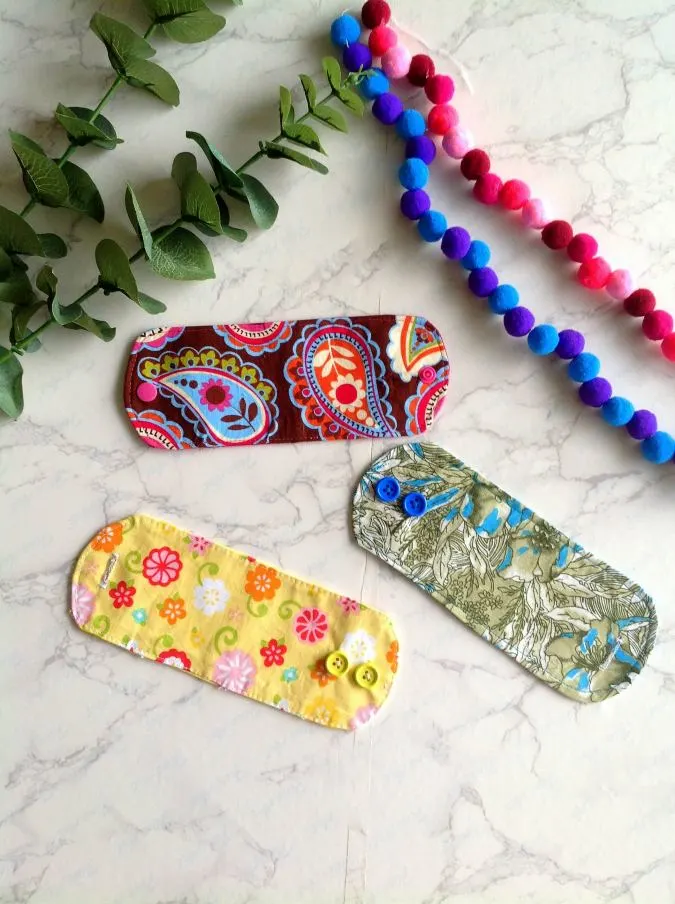 I love everything clean and organized in my home. Those hanging wires and the mess they create take away my peace. I love them neatly rolled and tidied up. I used rubber bands to hold them but those rubber bands are boring and untidy.
So, I came up with a solution, a DIY fabric cord organizer! It is easy to make, easy to use, and looks pretty too. If you are a beginner and would like to sew something easy and quick, here is something you can try. I bet you will never go wrong!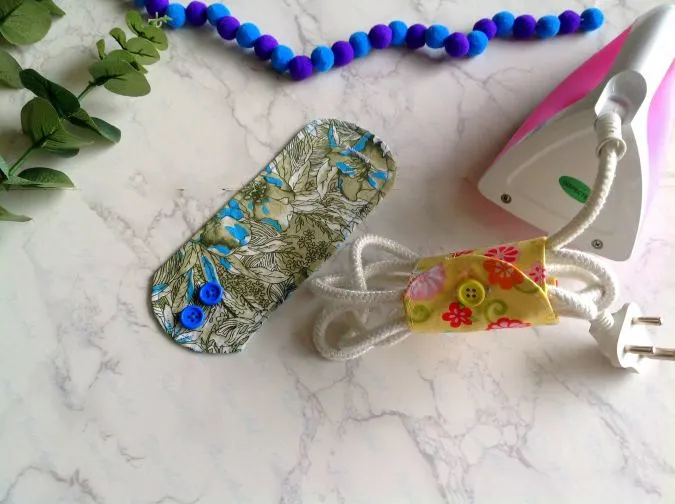 So let's learn how to sew a cord keeper the easy way.
DIY Cord Organizer
Supplies Needed:
Medium-weight cotton fabric scraps for the cord holder outer and lining.
Medium-weight interfacing- a small piece.
Snap buttons or plastic buttons for closure.
Sewing notions.
Pattern template.
Enter your e-mail address and click the subscribe button to download the template.
Pin it for later here,