Are you new to learning how to create using your Cricut machine? There are so many fun Cricut projects for beginners that you can start with! All you need is a little bit of time and patience to easily make these starter Cricut crafts! You'll be advancing from a beginner to a pro in no time at all!
Using your Cricut machine to make projects is such a fun feeling. There's just something so wonderful about using your hands and your creativity to make your visions come to life.
I've gathered up 25 Cricut machine projects for beginners that I think you're really going to enjoy. They're all a bit unique from one another but should still be easy enough that even someone who is just starting to use the Cricut can do. These are fun and simple and are great for home use or even as gift ideas, too.
If you would love to make an awesome tissue box holder with your Cricut machine, click on the picture below:
25 Cricut Projects for Beginners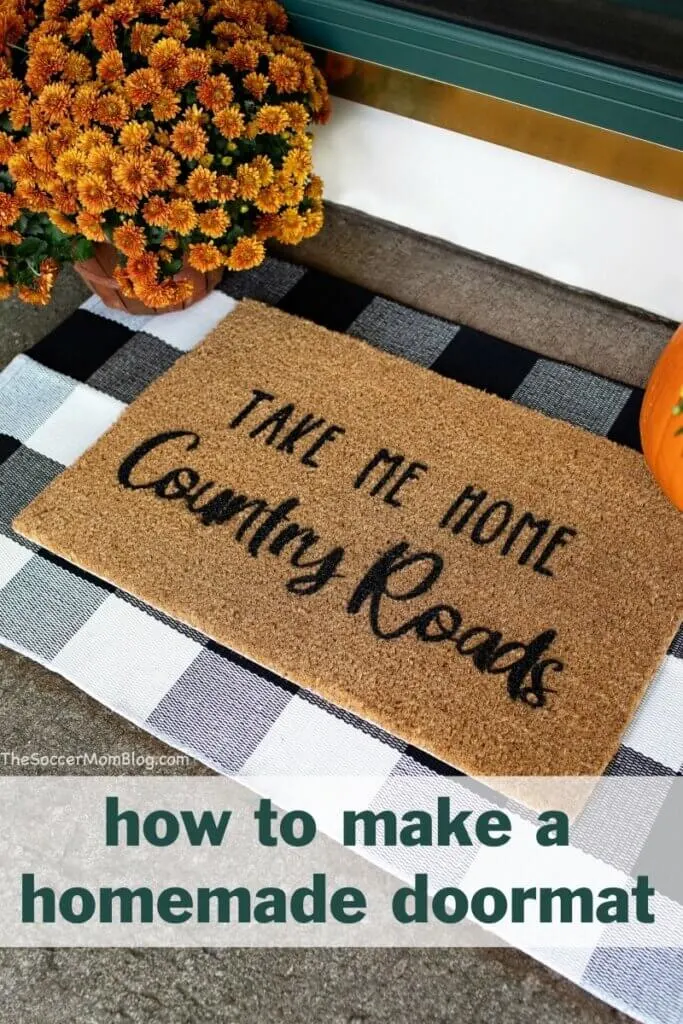 This doormat is the perfect way to greet your guests and welcome them into your home.
Love school? Or know someone who does? Give this great shirt that you can easily design.
Never lose your keys again with this simple key fob. It's a great way to build your confidence using your Cricut maker.
4) Christmas Glitter Ornaments
You can never have too many ornaments for the tree. Save some money at the store and make your own instead!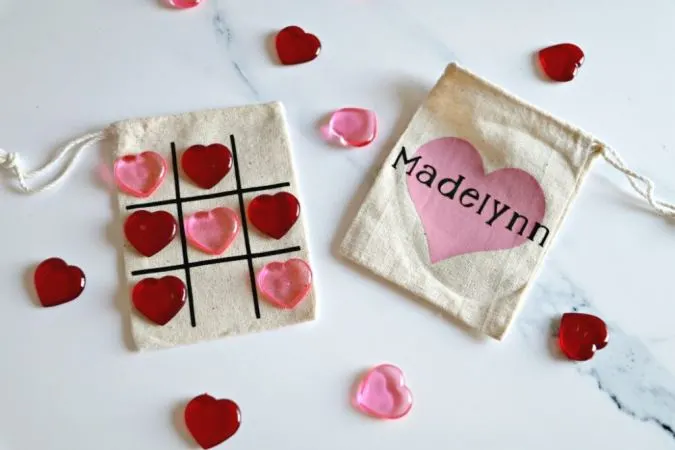 These are such a cute prop for Valentine's Day! Easy to make and certain to turn heads.
6) Cricut Shirt
How fun is it that you can use your Cricut to create some of the cutest and most unique T-shirt designs?
If you love farmhouse decor, this is a great DIY sign for you! Easy to make and looks great as well.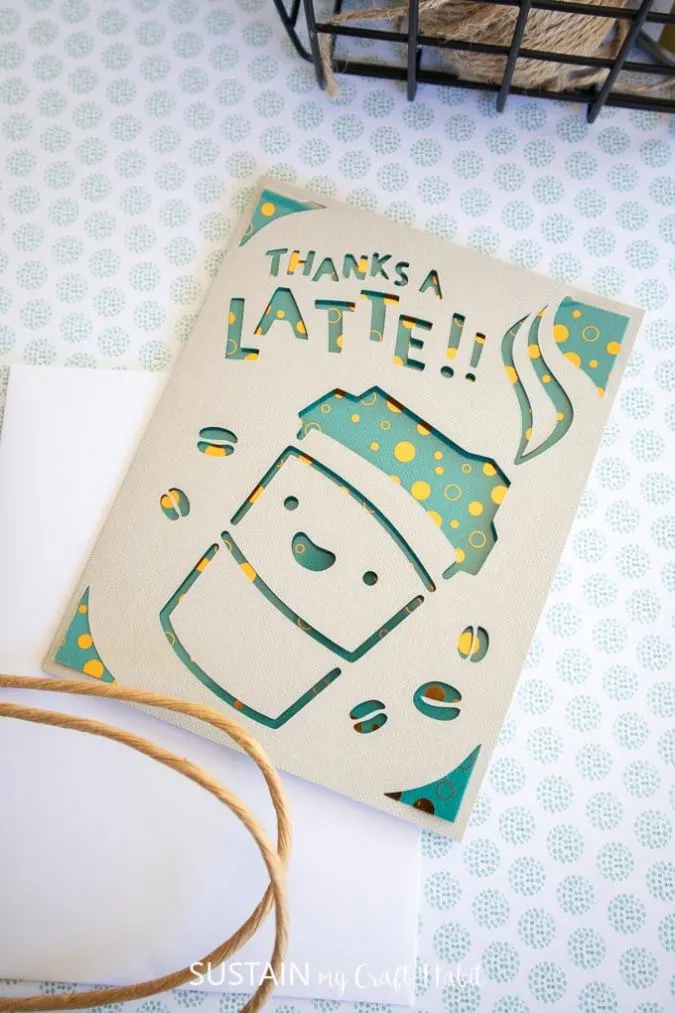 Send someone you love a handmade card. And who doesn't love puns?!
9) Halloween Ghostbusters Succulent
Add this to your list of Halloween must-haves this year. And the best part? You're making it all yourself!
Spruce up those bare walls by giving them a fun look! These added feathers are going to be a great way to create a really cool focal point.
11) DIY Bathroom Farmhouse Wood Sign
Having a fun sign in your bathroom is never a bad idea.
Stop buying those gift tags at the store and make up your own instead. These are so easy and perfect for the holiday season.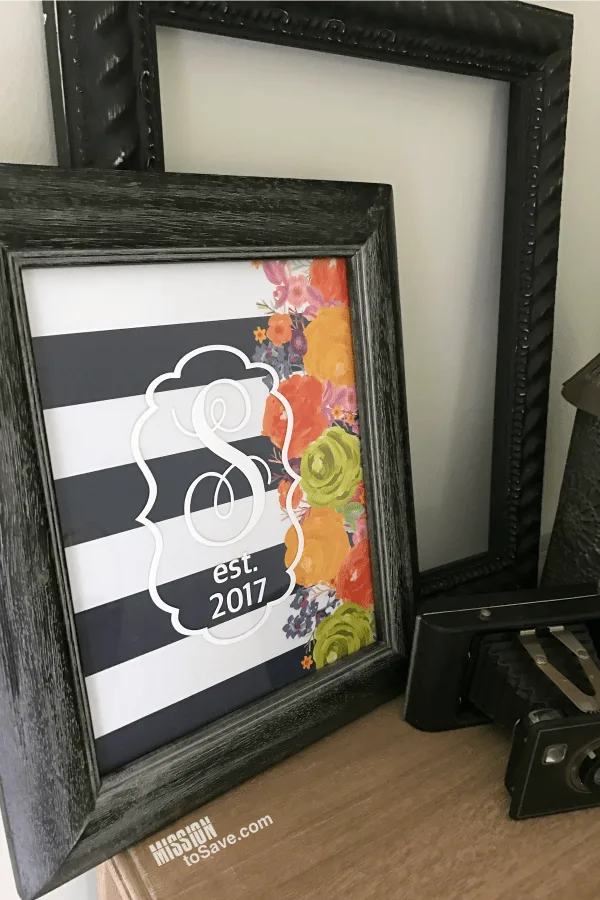 Showcase your pictures of your loved ones with this fun frame idea.
Since we're living in the world of face masks, why not make ones that you know are yours?
Add this to your gift idea this holiday season! Making your own designs on potholders is a lot of fun.
16) S'mores Caddy
If you eat s'mores, you need your own personalized s'more caddy. Period.
Never lose track of your items ever again with this ID badge. It's a simple and smart way to keep track of your stuff.
Add some fun items to your living room with these cute coasters!
19) Workout Tank Top
If you're a fan of working out, make your own tank top to help keep you motivated.
20) DIY Stickers
Make up and design your own stickers! So much fun!
21) Farmhouse Disc Wood Ornaments
These ornaments are certain to look so good on your Christmas tree. They also make great gifts, too.
Never leave home without your very own Starbucks cup, that you actually created!
23) 3D Mandalas
These are just the coolest. And yes, you can even make these when you're a beginner as well.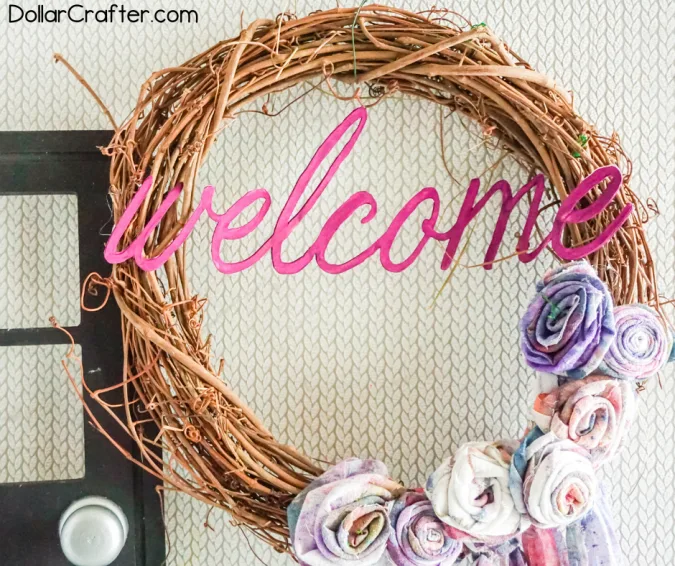 Hang up this fun wreath on your front door to greet all your family and friends.
25) Mickey Buffalo Plaid Centerpiece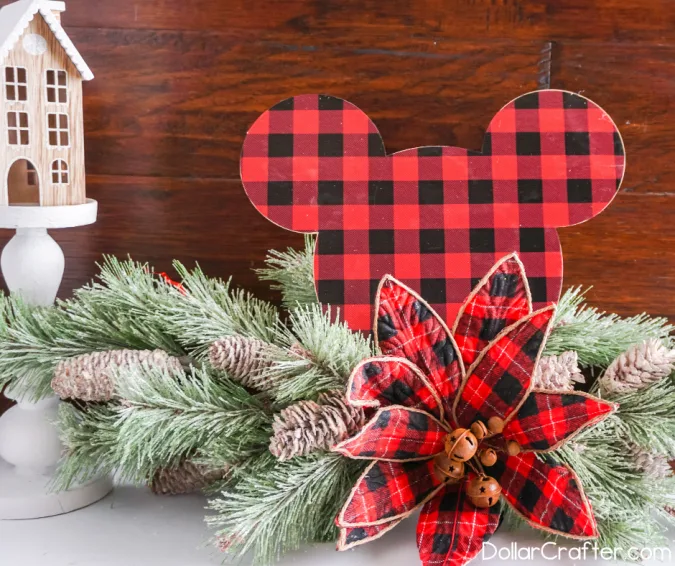 Are you a Disney fan? If so, you're not going to want to miss out on making this fun centerpiece for your next gathering.
I told you that I'd gathered up 25 Cricut projects for beginners! They're all unique and fun to make and certain to have you hooked and wanting to create even more!
Which of these Cricut projects for beginners are you going to make first?
Pin it for later here,