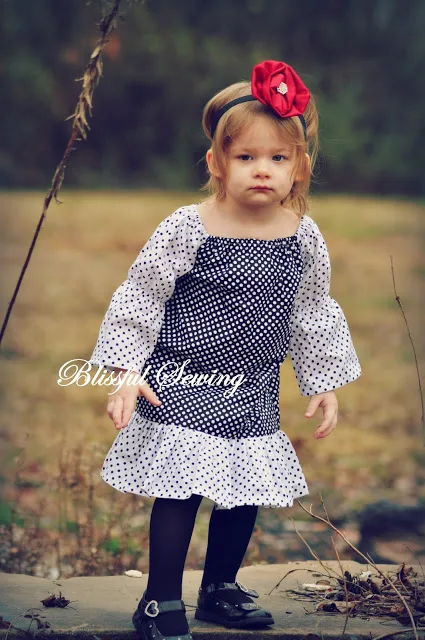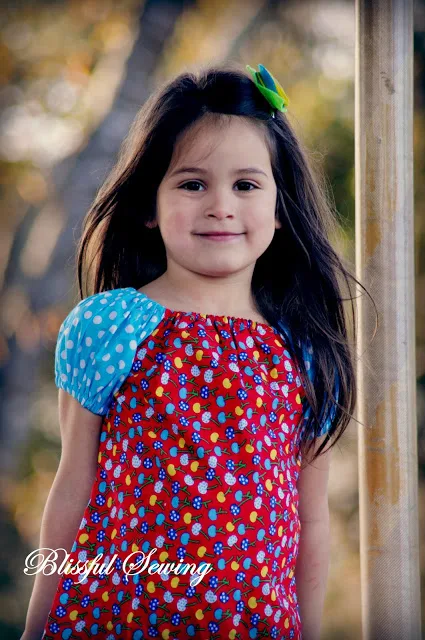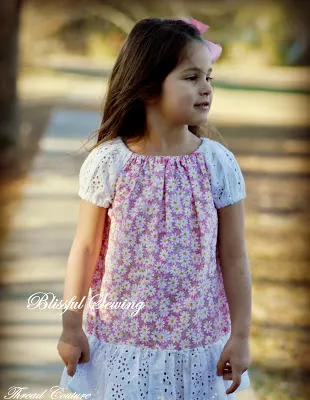 Peasant dresses are something I love to sew. They are so versatile that you can make them in different lengths to form a dress, tunic or a top. Using this sewing pattern you can give different sleeve length to make this dress in different styles. Here I have added a ruffle at the bottom to make it look different and girly. This peasant dress sewing tutorial will help you make this dress in a very easy way, provided you have the basic sewing skills. It is so simple that I made 3 peasant dresses in a day!
*The pattern contains detailed step by step instructions for ages ranging from 6 months to 8 years and can be used many times as your child grows.
* It is complete with a pictorial representation of the whole sewing process and is suitable for any beginner.
* This pattern includes the template for the armhole, making it easier than ever.
Payment can be made securely through PayPal. Once the payment is made, the pattern will be emailed to you in 24 hours. If you have any questions or fail to receive the patterns please use the 'Contact Me' form in my blog. Please do not resell the pattern itself or pass it onto others. You are free to sell the finished items made from my patterns. All my patterns are protected by copyright.
$6.50