I had learned how to sew a baby blanket even before I started having babies of my own. Since I had started sewing right from my childhood, I used to enjoy making hand-embroidered blankets, hand-painted ones, lace-edged ones and so on.
I can never forget those days when I and my sisters worked as a team to sew and hand- paint cartoon figures onto baby blankets as gifts to friends and family!
Times have changed and making handmade gifts are no more a monopoly of my family. People enjoy giving and receiving handmade gifts for ceremonies like baby showers and the like.
There are a number of easy sewing projects you can do for a baby shower gift, but this reversible blanket sewing pattern is the easiest and the quickest.
With the cutting done, you can whip it up in 15 minutes or so. There is no limit to the size you can make and the fabrics you can use.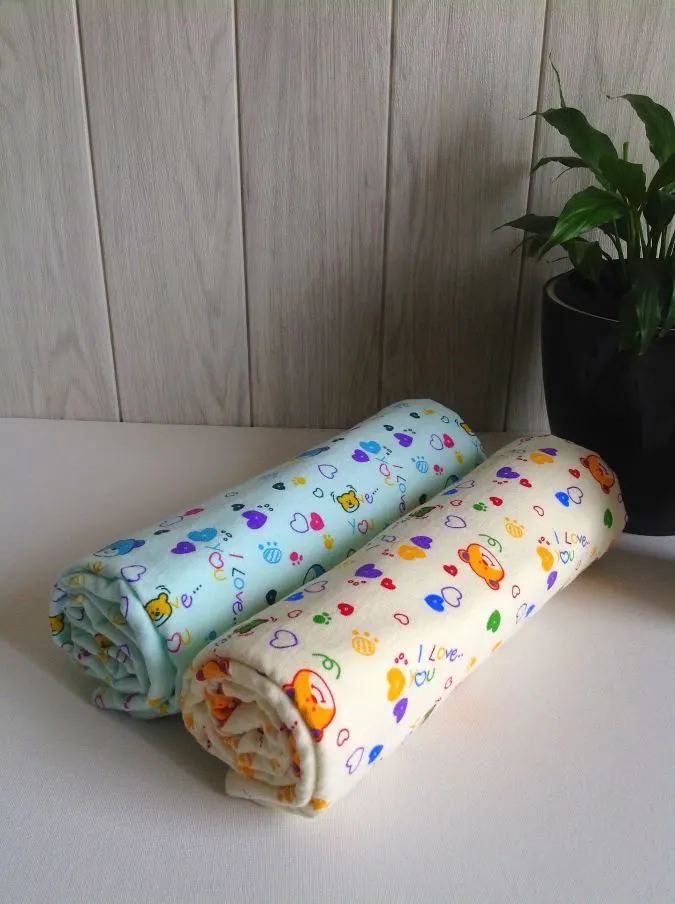 Here I have used flannel on both sides. You can use fleece on both sides or use flannel and cotton or fleece and cotton to sew a variety of blankets.
If you love to see more of my baby patterns find it here,
Reversible Baby Bib in 5 steps.
Reversible Hooded Baby Blanket.
How to Sew Baby Blanket in 15 Minutes
You will need:
One flannel piece in a desired color and print- 35 x 35 inches.
One flannel piece in a coordinating color- 35 x 35 inches.
Sewing Notions.
Gather your supplies
Layer the two flannel pieces with the right sides together and aligning the edges. Pin all around, leaving 3 to 4 inches to turn the blanket inside- out.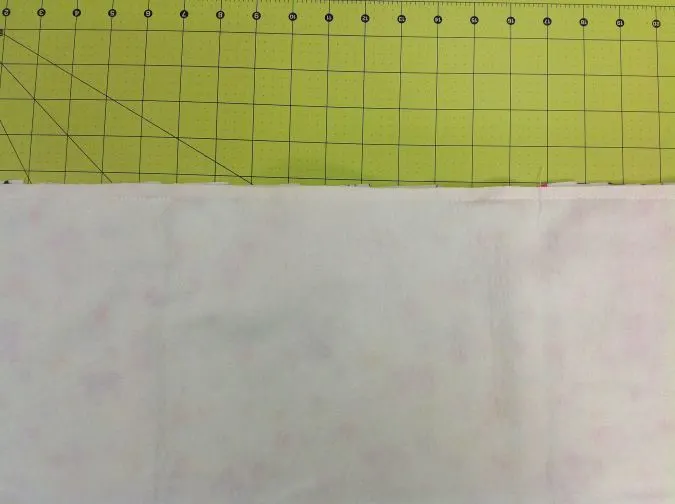 Sew along the pinned edges, leaving the gap open.
Clip the corners.
Bring the right side out through the opening.
Poke the corners out with the help of a wooden dowel.
Tuck in the raw edges and press to make it neat and crisp.
Pin the opening closed, keeping the raw edges tucked in.
Topstitch all around the edges, sewing the opening shut.
Topstitch a second line, 3/8- inch from the first, to make it neat and crisp.
Your blanket is ready!
Pin it for later here:
Find the video tutorial here,
For more of my free patterns, click here.
For hundreds of free patterns and DIYs, visit allfreesewing.com.