The ruffled diaper cover sewing pattern has been available on my blog earlier as a paid pattern. This summer, I planned to release it free for all to sew up. Doesn't the bummies pattern look adorable on the little ones?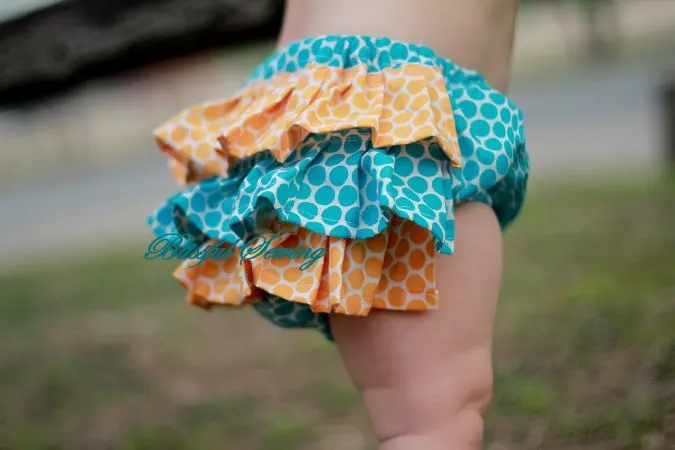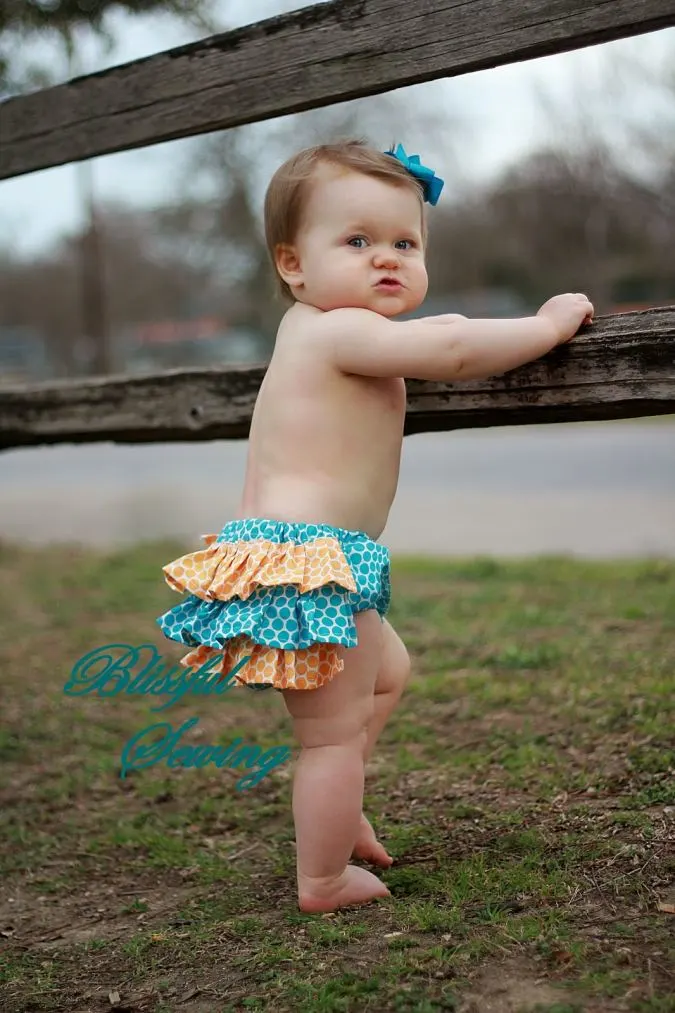 Rather than the simple, plain diaper covers, that are meant for beginner seamstresses, I believe my readers have advanced to an expert level in their seamstress skills and are ready for more challenging projects. 😊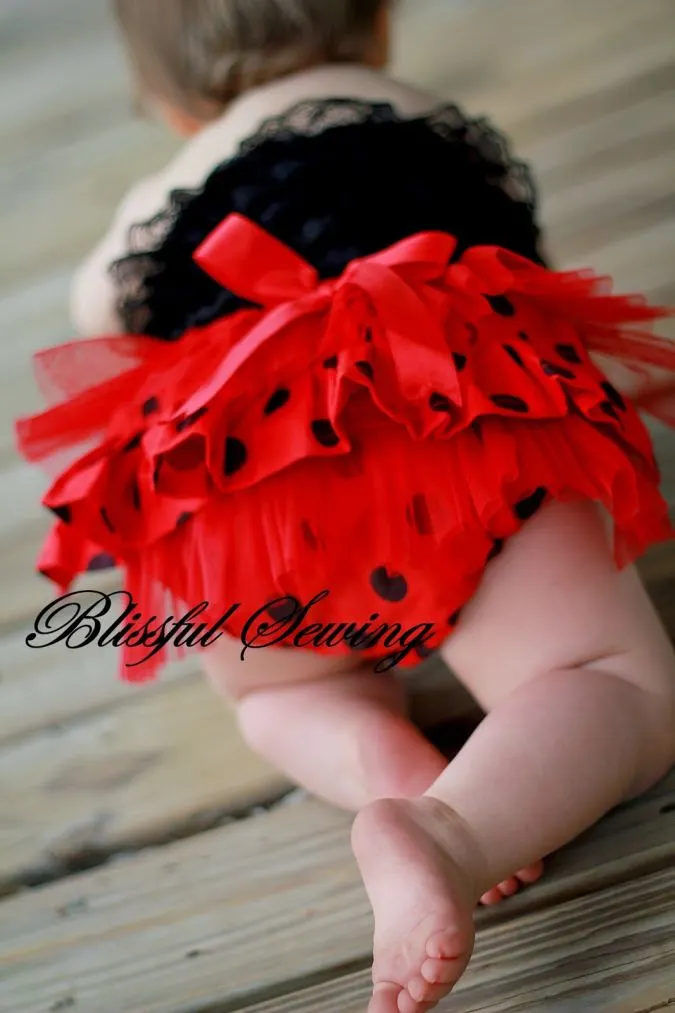 Here I have mixed and matched tulle fabrics with medium-weight cotton to make an adorable diaper cover. Doesn't it look adorable on the little one?
So here I am with the ruffly girly DIY diaper covers that can look great on the little ones.
You can follow the written pattern below or purchase an Ad-free PDF for just $3.50, Add to Cart here. The pattern will be e-mailed to you. In the pattern PDF, you will also find additional instructions on how to add ruffles to the diaper cover.
How to Sew a Ruffled Diaper Cover
Materials Required Diaper
Fabric for diaper cover-requirement specified in table – 1 below.

Fabric for ruffles- requirement specified in the table -1 below
3/8-inch elastic- requirement specified in the table -1
¼-inch elastic- – requirement specified in the table -1
One-inch satin ribbon- 22 inches (optional) for the bow
Sewing
Water-soluble fabric pen for marking
Pattern template. **Enter your e-mail address and click the subscribe button below to download the template:
I suggest you read the entire pattern once before starting to get a general idea.
All the fabrics used here are of 44/45 inches width.
The fabrics shown here are only for illustration purposes and as such may vary from the original.
All seam allowance is ½-inch unless otherwise specified.
Fabric requirements
Table-1
Ages
Diaper Cover Fabric

(yards)

Ruffle Fabric

(yards)

¼- inch Elastic

(inches)

3/8- inch Elastic
0-3 months
¾
¼
18
16
3-6 months
¾
¼
20
17
6-12 months
¾
¼
22
18
12-24 months
¾
¼
24
18.5
2 years
¾
¼
26
19
Measurements
Table-2
In the table below, "l" stands for the length and 'w" stands for the width of the fabric
Ages
Ruffle (inches)
¼-inch (leg) Elastic (inches)

(cut 2)

0-3 months
27l x 3w
9
3-6 months
28l x 3.5w
10
6-12 months
29l x 3.5w
11
12-24

months

30l x 3.5w
12
2 years
32l x 4w
13
We now need to finish the ruffle edges.
Now we need to sew the elastic casing for the leg hole before we attach the ruffle to the diaper cover.
Let's attach the ruffles. The ruffles are attached to the back part of the diaper cover.
Now let's insert the elastic through the casing in the leg holes.
Now let's do the casing for the waist elastic.
Pin it for later here,