This is an easy DIY tutorial on how to make a tassel. These tassels are not only for sewists, just anyone, even a kid can make them! You don't have to know sewing at all. Once you have learned the art of making it, it takes only a few minutes.
Tassels are so colorful. You can add them to anything you make, including blankets, pillows, and even make earrings and garlands with them.
Well, there is something I haven't mentioned in my blog before; my love for knitting. I was an ardent knitter when I was in school. I always wanted to revive my lost hobby and always hoard yarns and knitting needles but I never find the time to do so.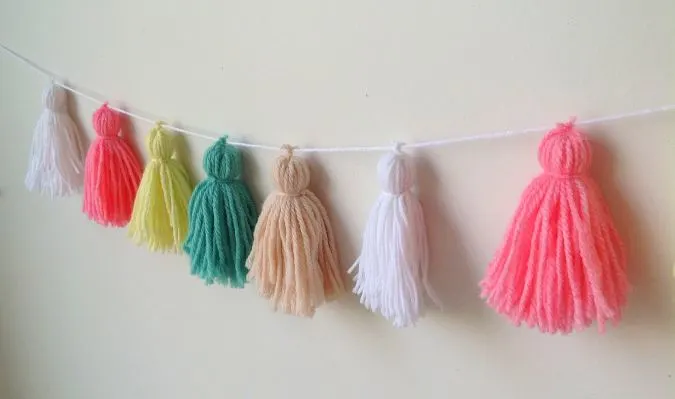 When I saw these colorful tassels on Pinterest, I loved them and thought of the endless things to which I could add them. And lo here I am with the tutorial on how to make tassels.
If you would love to learn how to make fabric covered buttons, click on the picture below: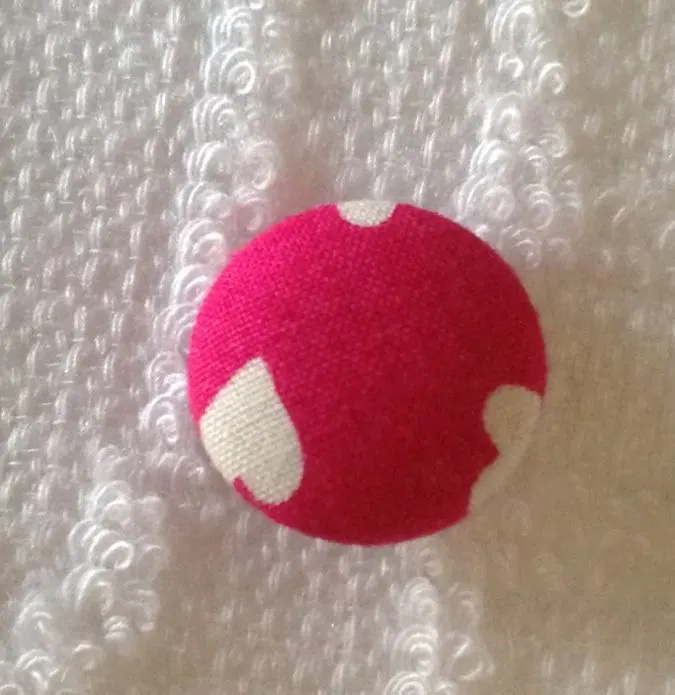 How to Make a Yarn Tassel
Supplies Required:
Crochet or knit yarn balls in desired colors.
A piece of cardboard to wind the yarn (The length of the cardboard should be approximately the length of the tassel you intend to make. For example: If you wish to make a 3″ long tassel, you should wind the yarn onto a cardboard piece, 3″ long)..
Small scissors.
Pin it for later here,