Learn how to sew a pillow case in minutes with this easy pillow cover sewing pattern. This pillow case is made from just one piece of fabric and a few straight-line stitches!
This simple pillow case sewing pattern can cozy up any space and can look absolutely stunning in modern as well as vintage environments. They are ideal for both bed and sofa.
If you want to send some gift for someone on Christmas, Mother's day, or someone's birthday, this pillow cover sewing tutorial can be a great choice for you.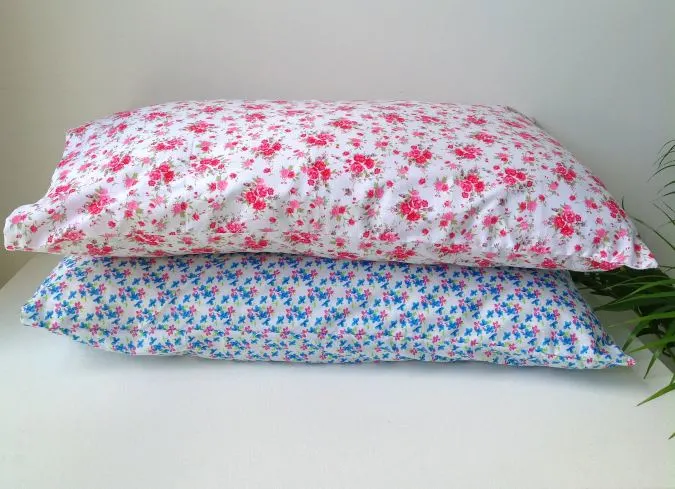 These DIY pillowcases are sure to be your new favorite! Since they close with a flap, it is simple to tuck the pillow behind to keep it in.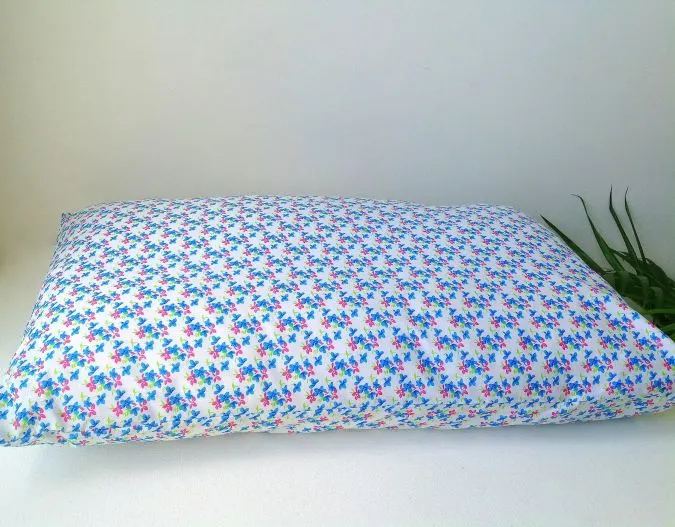 All you need is a rectangular piece of fabric and your regular sewing notions to sew this pillow cover. just a few folds, a few straight line stitches, and lo your easy and quick pillow cover is ready for use! Now doesn't that make it a perfect beginner sewing project?
How to Sew a Pillow Case in 10 Minutes
****Skip to the end of the page for the video tutorial *****
Supplies Needed:
Medium-weight cotton fabric in a desired color and print- 2 yards ( you can make two pillowcases with this much fabric).
Sewing Notions.
Sew down the two folds.
Check out the video tutorial below:
Pin it for later here,